ACCOMODATION & TRAVEL SERVICES FOR THE PARTICIPANTS OF PIREAS 2017
ALICE TRAVEL has been chosen by HSA as the Professional Congress Organizer who will take up the challenge of "PIREAS 2017". Apart from organizing the Global Shipbrokers Forum & the Shipbrokers Gala Dinner , ALICE TRAVEL offers to all participants of "PIREAS 2017" , exclusively negotiated rates at the best 5* and 4* hotels of Athens. A great number of rooms has been booked in advance, in order to satisfy the great demand for accommodation services during the event.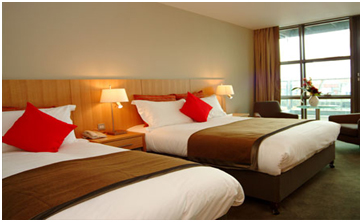 Alice Travel can help you avoid overcrowded motor coaches and waiting at the airport for a taxi by booking yourself a luxury private transfer.
Our professional drivers will meet you upon your arrival in Athens at any desired location from Athens International Airport to your hotel or required destination of stay.
All arrivals in Athens are carefully checked and monitored in case of early arrival or delay.

So please contact ALICE TRAVEL to book your accommodation during the PIREAS 2017. They will be more than happy to assist you with any travel arrangements related to the Event.

ALICE TRAVEL
3 Lekka street , Syntagma square
Athens 10563 GREECE
Tel. +30 210 3235185
Fax +30 210 3230423
This email address is being protected from spambots. You need JavaScript enabled to view it.
ALICE TRAVEL Key Contacts:
Mr Dimitrios Economou – Managing Director
Mr Nektarios Roussis – Accounts Executive